Wondering what the right time to visit Munnar either on your own or with your family is? Which is the best season? Which is the best month? In terms of weather and climate, when can you make the most of your visit or your vacation, or even your honeymoon? Let's find out.
Kerala is a tropical paradise, and hence, it is well deservedly called "gods own country". Throughout the year, it is neither too hot nor too cold, and in fact, the weather is always pleasant. It does get humid sometimes. but all in all. Almost every region of the state offers you something or the other throughout the year. Same is the case with Munnar, one of its hill stations cradled within the Western Ghats mountain range.
Set at the altitude of 6000 feet, in the district of Idukki, the landscape of Munnar is dotted with tea plantations upon the layers of rolling hills. Being a hill station, it has its share of chilly weather and hence, it is better to visit it during summer when you want to escape the overwhelming heat of the plains.
When you visit Munnar, even when there is no rain, you will find lots of water, glorious greenery and ebullient waterfalls. A favourite tourist destination, it is replete with places you can visit, whether you want to catch a glimpse of its natural beauty, or you want to relax in the serenity of its surroundings.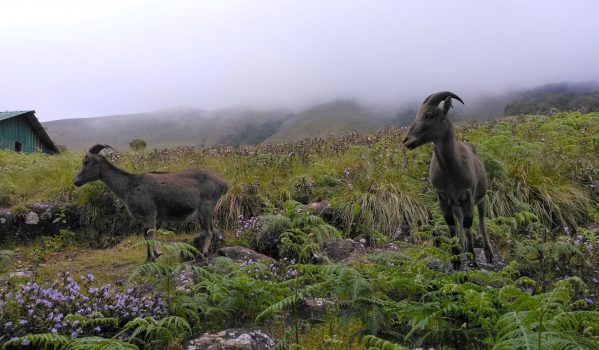 It has the Eravikulam National Park just a 45-minute drive away from the main Munnar town. It is a UNESCO World Heritage site brimming with elephants, Nilgiri langurs, Atlas moths that are largest in the world, rare leopards and lion-tailed macaques.
Chinnar Wildlife Sanctuary is another place to visit for wildlife enthusiasts. You can visit the Tata tea Museum and even taste more than 100 varieties of tea.
Book your trip to Munnar through WhatsApp. Contact us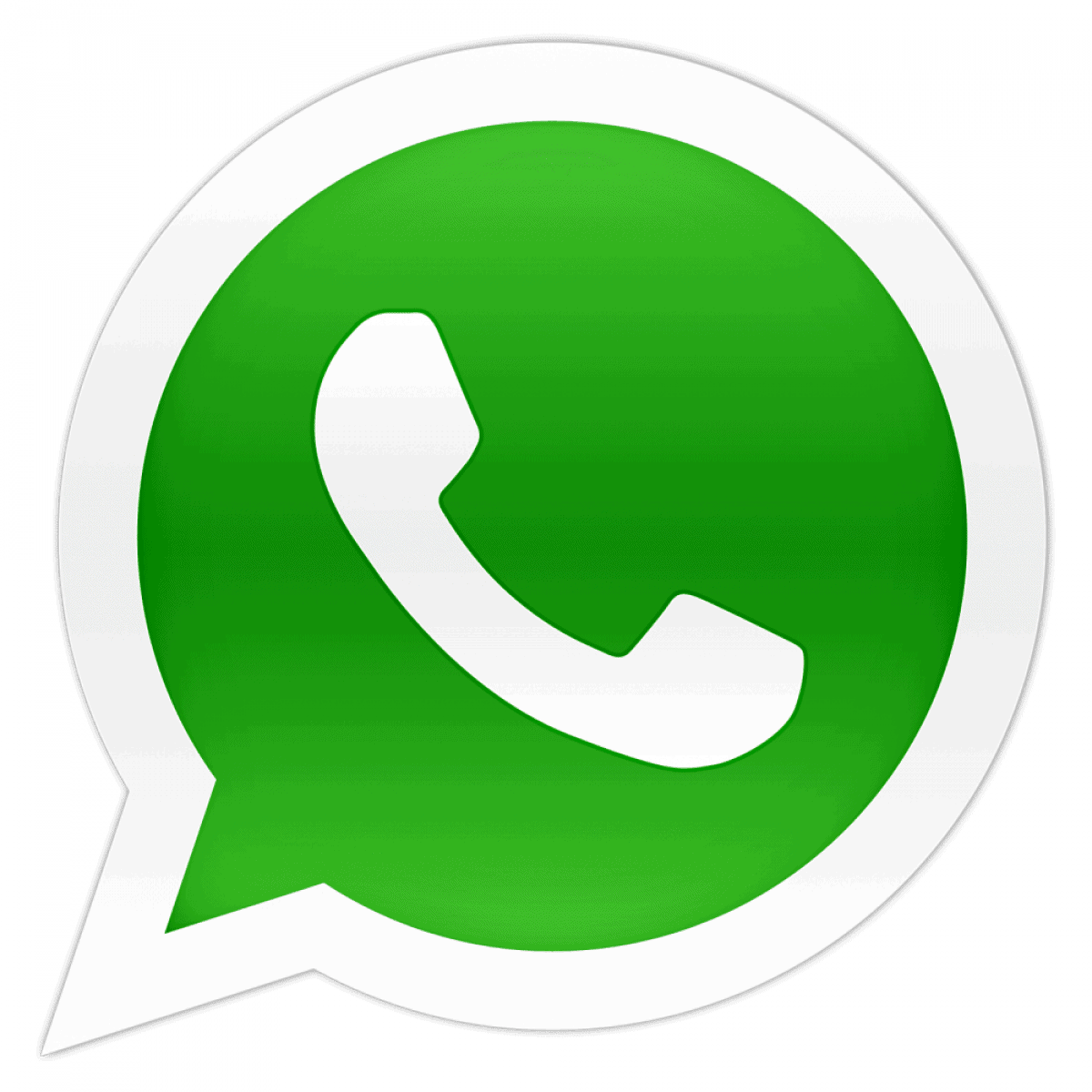 now.
Options: Swift DZire, Innova, Tempo Traveller (12 to 19 Seater), Coaches.
If you want to visit the highest point in Munnar, you can visit the Top Station, which is 1700 m high. Being a hill station, there are various highest points in and around Munnar. You can visit Eravikulam National Park, which is at an altitude of 7200 feet. Love trekking? There are some beautiful trekking trails in Munnar.
Your vacation will be over before you can enjoy even a few sites and destinations in Munnar.
Coming back to which is the best season or best time to visit Munnar with friends, alone, or with your family. Frankly, which is the best season to visit Munnar particularly for you, depends on what you want to visit Munnar for. Nonetheless, in general terms, let's read further.
Three Seasons to visit Munnar
Munnar has mainly three seasons if you want to come to the town as a tourist:
Peak season

Monsoon

Off-season
Visiting Munnar in peak season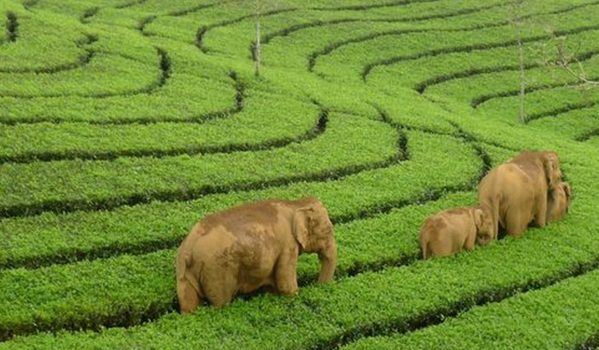 The peak season in Munnar is from September to February. The place is brimming with tourists during these months.
The countryside is rendered lush after the monsoons. The winter starts in November. It never gets uncomfortably cold in Munnar. The temperature hovers around 11° C.
If you land in Munnar in September, the temperature will be around 24-32°C. The monsoons are already over, so it is less humid. Lakes and other water bodies are filled with fresh water. The terra firma is abundant with greenery and associated wildlife. Whether you want to spend your days sitting in a boat or explore wildlife sanctuaries, you will be able to enjoy your visit to Munnar to your heart's content.
Book your trip to Munnar through WhatsApp. Contact us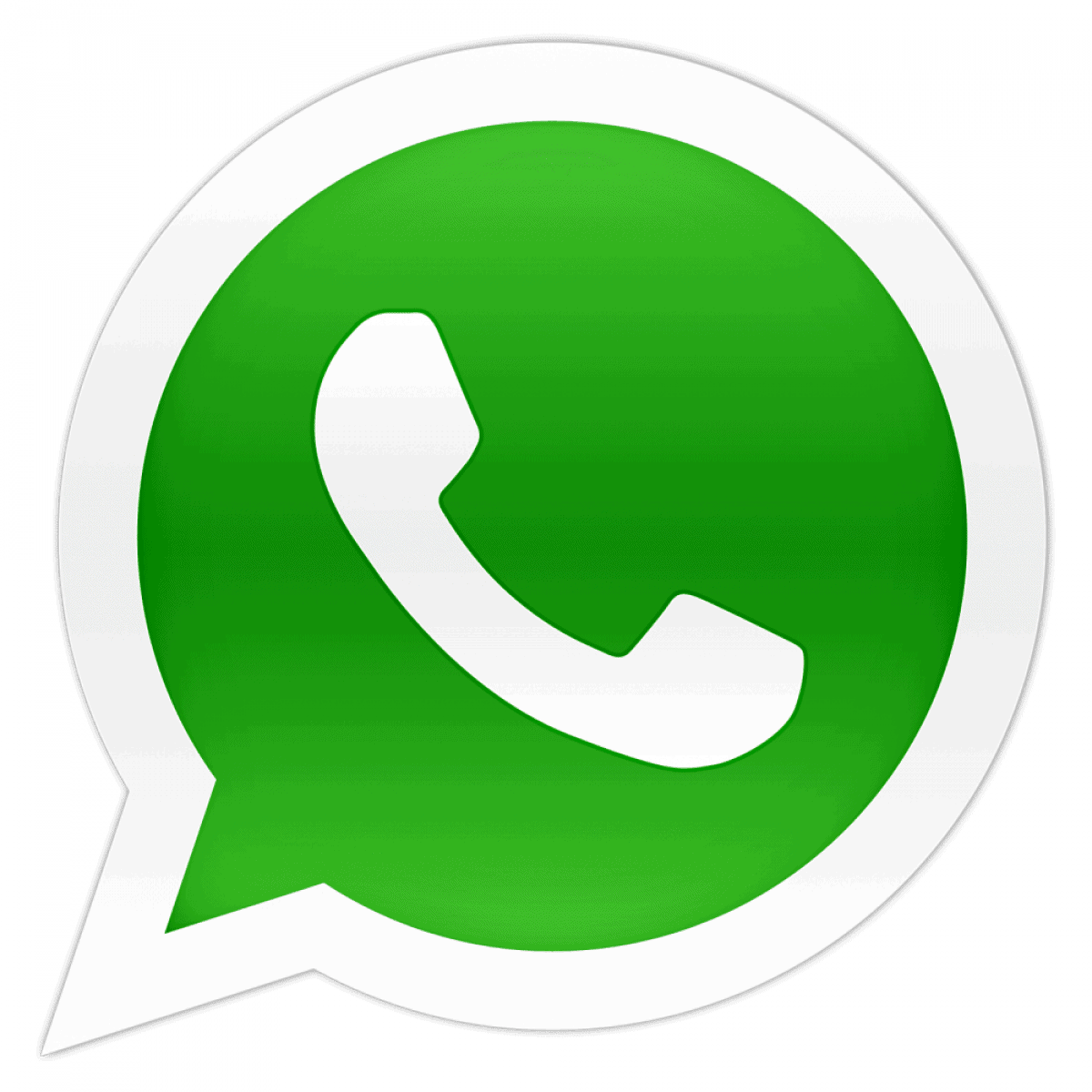 now.
Options: Swift DZire, Innova, Tempo Traveller (12 to 19 Seater), Coaches.
November is an excellent time to visit the hill station with your family. The days are bright and sunny, and the nights are pleasantly cold. The climate is moderate. During day and night, it is perfectly fine to spend time outdoors and enjoy the natural beauty of Munnar.
December is the month when the peak season kicks off. If you want to spend the new year in the exotic surroundings, this is the place you would want to be. Whether you are looking for a honeymoon destination or a family outing in a comfortable climate, if you can get reservations, this is one of the best months to visit Munnar.
One thing that doesn't change in Munnar is lush greenery on the lush slopes of the mountains whether you visit Munnar in September, January or April. The same is the case in January. The days are pleasantly warm, and the nights are pleasantly cold. You or your family can enjoy trekking. If trekking seems overwhelming, you can go on brief nature walks on the curved paths around the mountains and dense foliage.
The temperature comes a bit down in February. The wind is also chilly. But altogether, it's an enjoyable experience. It is considered to be the best time for honeymooners. You can also have outdoor parties and bonfires if you're visiting Munnar with a group of friends. Though, some of the national parks might be closed because of the ongoing mating season during this month.
The biggest problem in the peak season is it is very tough to get accommodation and whichever accommodation is available, naturally, is expensive compared to the off-season.
But it doesn't mean visiting Munnar during peak season is impossible – after all, hundreds of thousands of people throng to Munnar during the peak season. It takes some planning, some initiative and foresight. For example, many people use our taxi service when they visit Munnar. Anticipating the mad rush during the peak season, many of our customers contact us many months in advance to book our taxi service.
Book your trip to Munnar through WhatsApp. Contact us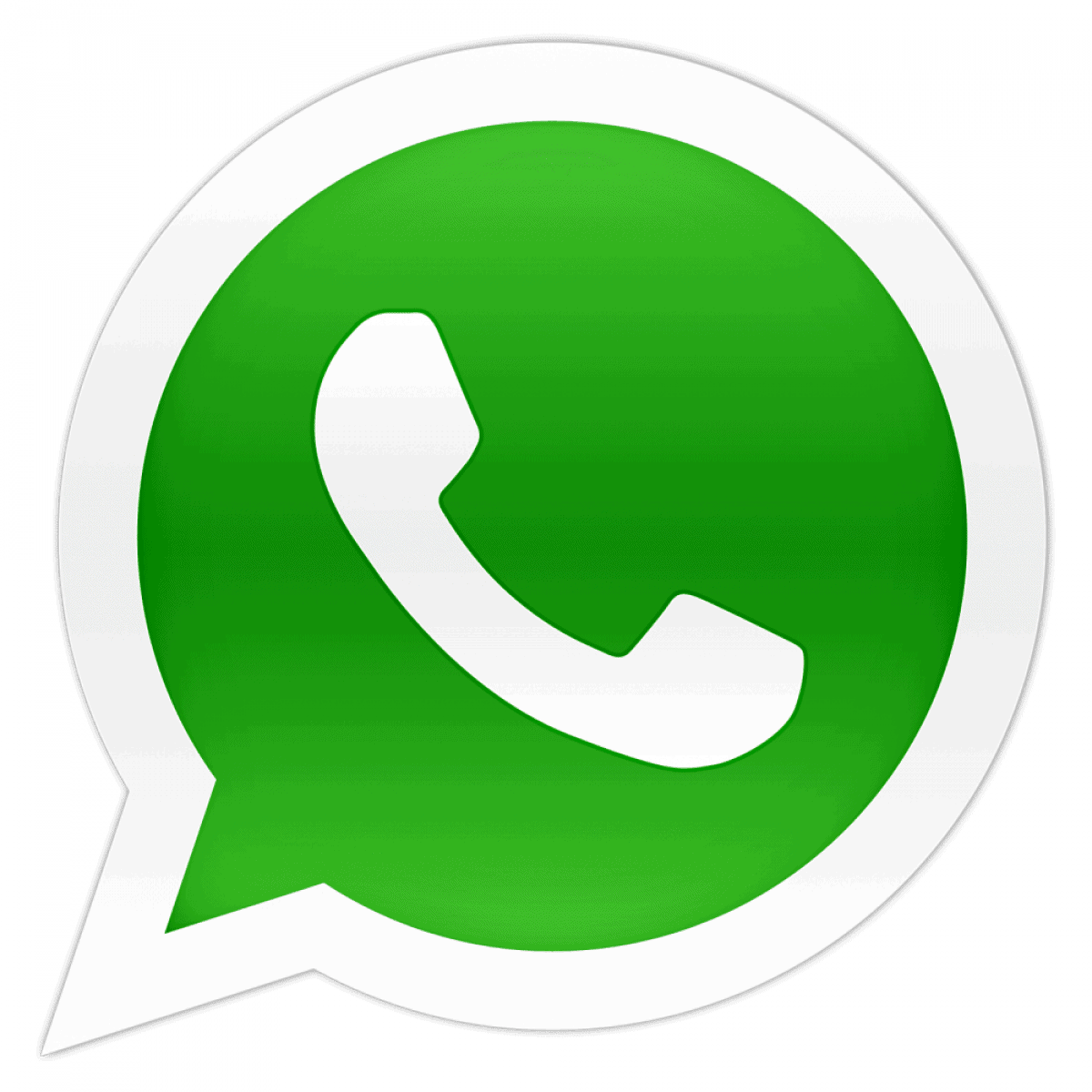 now.
Options: Swift DZire, Innova, Tempo Traveller (12 to 19 Seater), Coaches.
Monsoon season to visit Munnar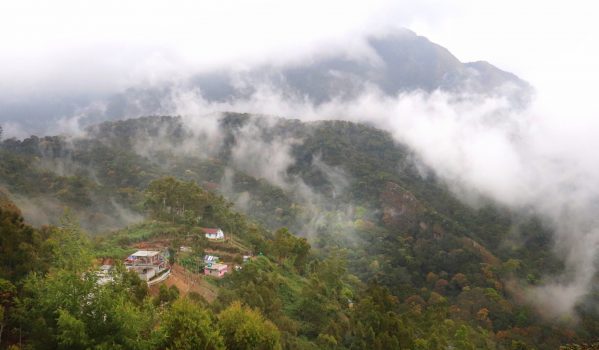 The monsoon season lasts between June and August. Aside from the fact that there is heavy rainfall, the temperature is quite pleasant – 20-25°C. The days are naturally wet, and the nights are cold but friendly — the humidity increases. There is less sun, and you often bump into clouds playing hide and seek between various mountains. It is advised that you carry some waterproof clothing and protection such as raincoats, gumshoes and umbrellas.
The monsoon weather continues throughout June, July and August. By the end of August, the rains begin.
What can you do in Munnar during monsoon?
If you don't mind soaking in the rain, you can hire a guide and go for trekking. Just make sure you stay away from slippery and steep paths. Tourists often complain of leeches that are practically everywhere, but if you are careful, you can avoid them. You can get leech socks, and anti-leech lotions are also available.
Monsoon is also perfect for Ayurvedic treatments and rejuvenation therapies. These activities mostly happen under a roof. You can have a relaxing massage while listening to the tipper-tapper of the rain. Many honeymoon couples come to Munnar during monsoon season so that they can spend some romantic moments in the rain or under the shelter while it rains all around.
Book your trip to Munnar through WhatsApp. Contact us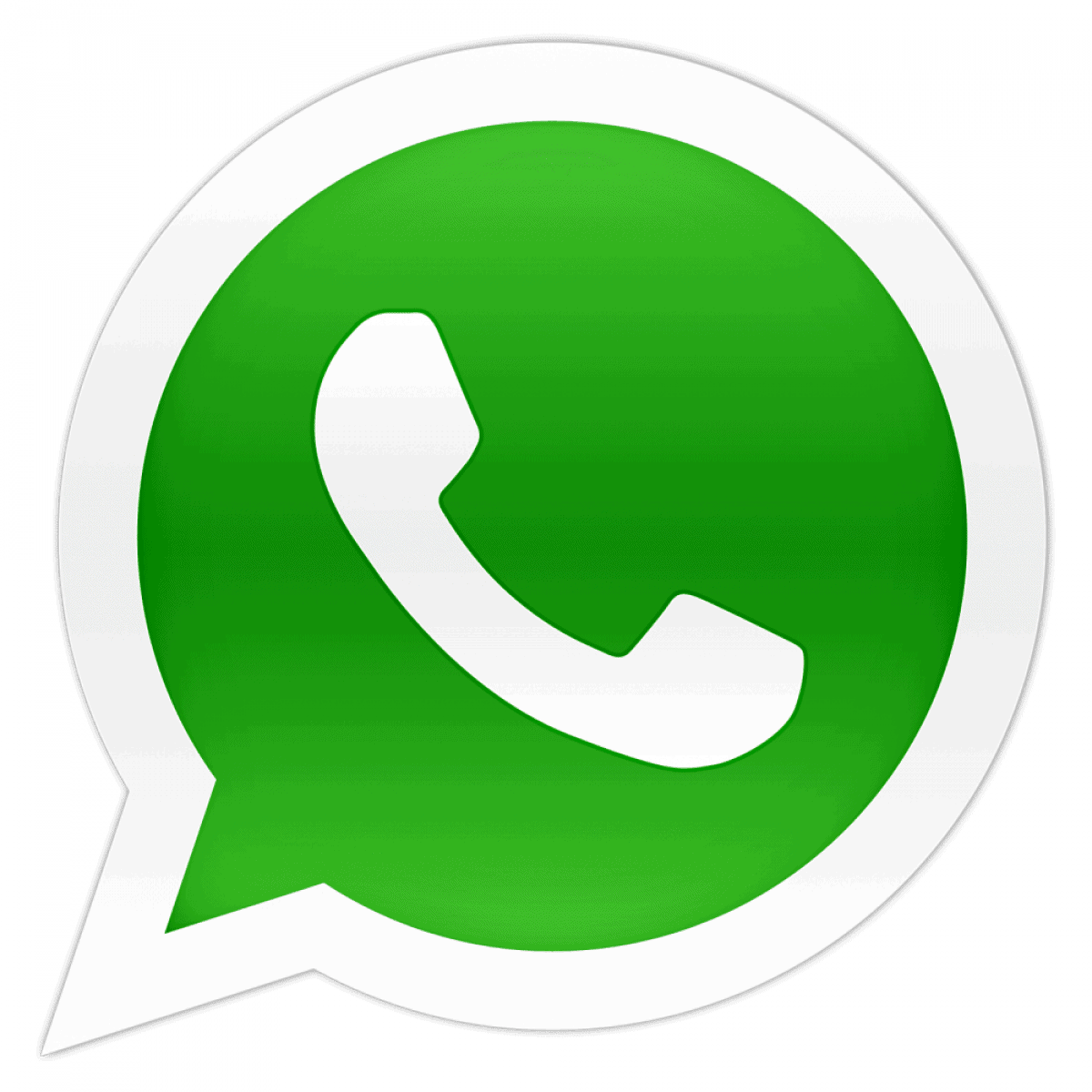 now.
Options: Swift DZire, Innova, Tempo Traveller (12 to 19 Seater), Coaches.
Off-season to visit Munnar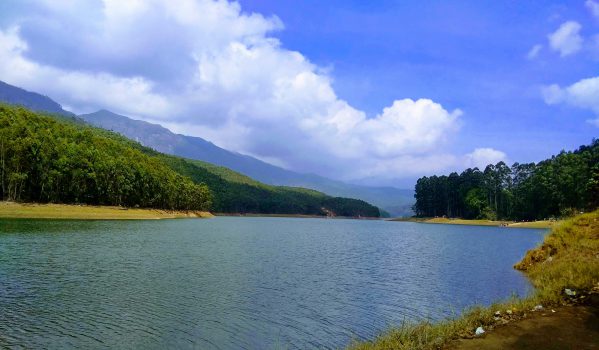 Every season is a good season in Munnar, but still, the place has its off-season when fewer tourists come its way. It is easier to make bookings and spend some peaceful time in this tropical mountainous town. The off-season lasts between March and May when the monsoons are yet to come, and winter has bid adieu to the beautiful mountain area. 
Some people also like to include monsoon season within the off-season because the town is not as crowded during monsoon as it is during the peak season. But still, the period of June-August sees more tourists compared to the previous months.
The benefits of visiting Munnar during the off-season is that there is lots of choice at discounted rates. The rates are 40-60% less than the peak rates. Taxi services and other conveyance services are not overbooked, and you can travel around in a relaxed manner.
The underlying beauty in Munnar doesn't go anywhere no matter what season it is. So, if Munnar calls you, don't wait for a season. Decide what you want to do, make timely bookings, and just come to Munnar.
Are you wondering how to travel around? We are one of the oldest taxi services in Kerala, and we provide specialized services to tourists wanting to go to Munnar. We have vehicles of different sizes for different groups. You can also hire multiple cars. Our drivers are comfortable with all the significant itineraries of the region. Just give us a call, and we will furnish all the details.
Book your trip to Munnar through WhatsApp. Contact us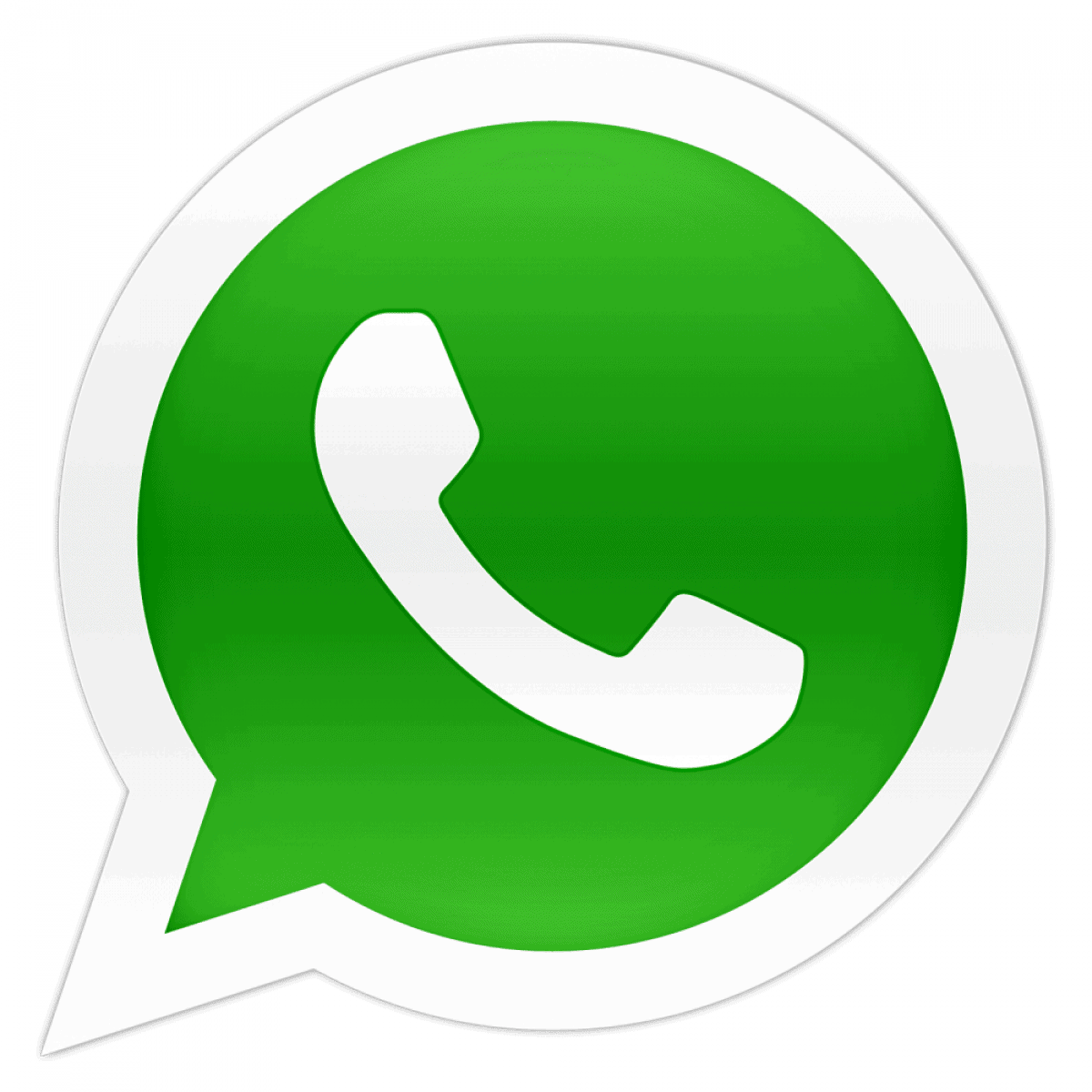 now.
Options: Swift DZire, Innova, Tempo Traveller (12 to 19 Seater), Coaches.