Kalady is a renowned pilgrim center located on the banks of Periyar. Renowned as the homeland of Sri Sankaracharaya, the great Indian theologian and philosopher lived in the 8th century. We can see two shrines in memory of Sri Sankaracharaya, one for Dakshinamurthy and the other to the goddess Sharada. There is a Krishna Temple as well, which was the family temple of Adi Sankaracharaya. Apart from this there are many other attractions that you can enjoy.
Tourist Places to Visit in Kalady
Sringeri Mutt Temples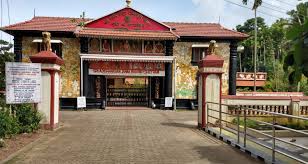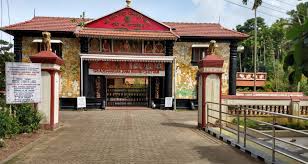 Sringeri Matt is established by Sri Sankarayarya. In the compound you can see two temples one for Sri Saradamba and the other for Sri Sankara. They were built in 1910 by Jagadguru Sri Sachithananda Shiva Abhinava Narismaha Brathi Maha Swamingal of Sringeri Sarada Pitha. 
Brindavan
You can see an altar with Tulsi plants where Aryamba, the mother of Sri Sankaracharaya was incinerated.
Crocodile Ghat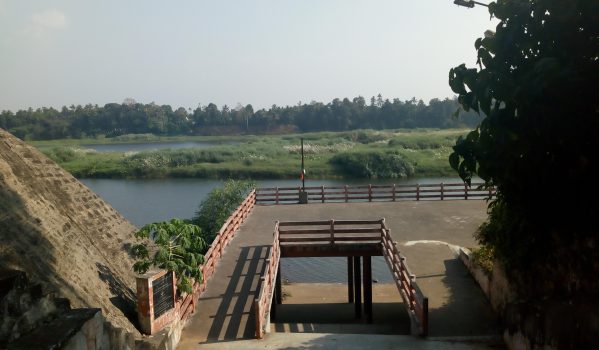 This is the spot that is believed to be the place where Sri Sankara took to sanyasa (renunciation). According to folklore, it was here that the crocodile caught hold of him and to save him from the clutches of the crocodile his mother had to permit him to accept sanyasa. The moment she permitted the crocodile disappeared. 
Sri Ramakrishna Advaita Ashram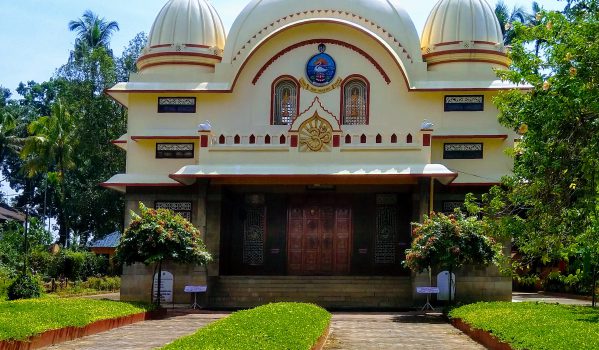 Ashram was established in 1936 by Swamy Agamanda. The shrine here was renovated in 1976 modelling Sri Ramakrishna temple in Belur Math (Howrah) and a full-scale marble image of Sri Ramakrishna installed.
For free travel consultation through WhatsApp. Contact us now.
Options: Swift DZire, Innova, Tempo Traveller (12 to 19 Seater), Coaches.
Sri Adi Sankara Keerthi Sthambha Mandapam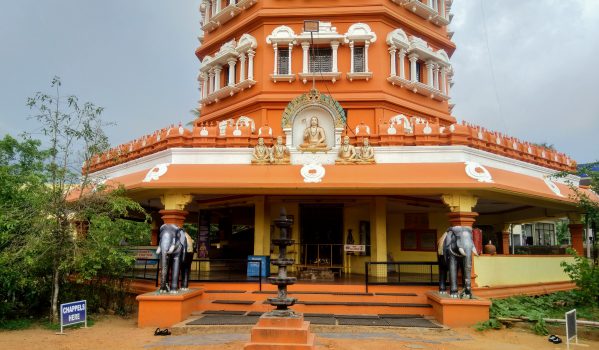 This is a 46 m high, nine tier octagonal tower. The ground floor houses the Paduka Mandapam, a representational depiction of Sri Sankara's feet. The first floor has a Geetha Upadesam Centre retelling the visitor of the interpretation by Sankara on Srimad Bhavad Geetha. Floors two to seven encompasses temple-like structures which inculcate the visitors in the Shan Malhas or six ways of reverence set forth by Sri Sankara with his four disciples. On the inside walls of the tower one can see  the life and work of Sri Adi Sankara.
Timing: 1700-1900 hrs.
Shri Krishna Temple, Kalady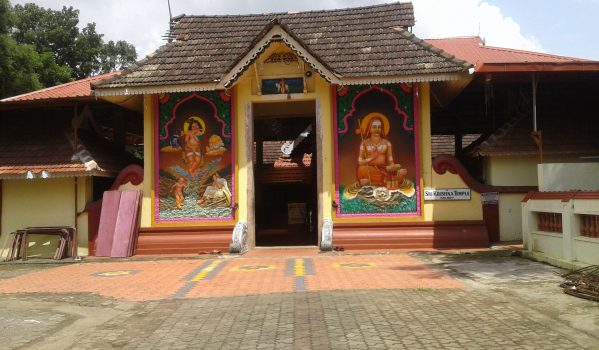 Shri Krishna Temple is situated in west wing of the Sringeri Mutt Complex. It is renowned as the abode of Sree Sankara Acharya and has been stated as the Kula Deva. This temple is part of the Devasthanam of Kalady, which is administrated by two Namboothiri families. These families are believed to have had close kinship with the famous Sankara. Various prayers and pujas are conducted by Namboothiris in this temple which is believed to be the sole persisting edifice of the period of Sankara.
Iringole Kaavu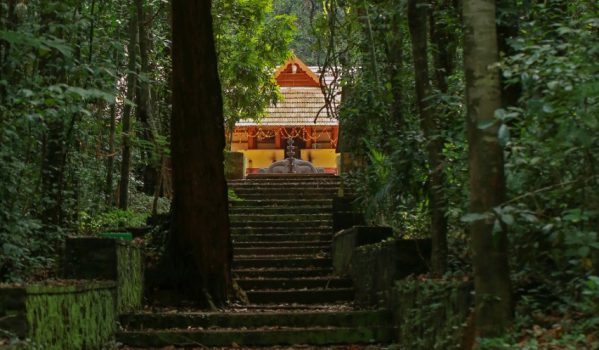 Iringole Kaavu is located at 8 km from Kalady in the heart of a forest. One can watch Monkeys and birds of different. It is one of must see in Kalady. The temple is believed to be 2,746 years old. Legend says that, on a heavy rainy day during Lord Krishnan's era, goddess Durga in the form of a baby girl, slithered away from the hands of Kamsa, who was about to kill her and turned into a lightning. It is alleged that the temple has been built at the exact place where that light first fell on earth and was originally called as Irinnol, means the residing place of the Goddess.
The forest adjoining the temple affords a rare blend of divinity and wilderness. Devotees believe that the giant trees that we see there with its roots branching out in all directions are 'Devas' who sing and chant to the Bhagavathy. The forest is well protected and people won't even take out a twing from the vivcinity. The ambiance of this place is so refreshing and soothing. 
The forest is spread over nearly 50 acres of land and it might take a whole day if you want to have a walk through. People do not offer Incense sticks and fragrant flowers to the deity. Only Tulsi and non-fragrant flowers such as lotus are used for offerings. 
For free travel consultation through WhatsApp. Contact us now.
Options: Swift DZire, Innova, Tempo Traveller (12 to 19 Seater), Coaches.
Kallil Stone Temple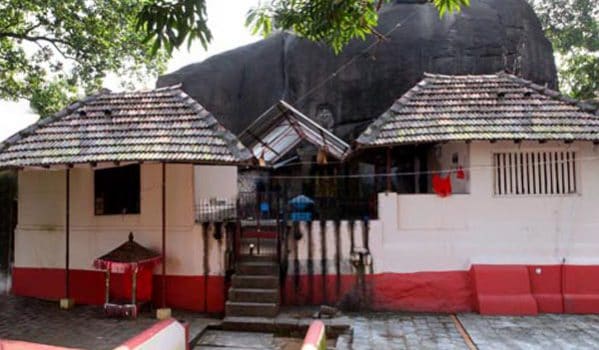 Kallil Devi Temple is a shrine atop a hill in Rock Cave that can be reached by climbing around 120 steps. The temple is believed to be built in the 9th century and is a famous Jain shrine.
The cave is in form of two large stones and one huge Rock on top which is not touching the other two stones beneath it.   There is a legend connected with this temple on how the cave is made. It goes like this "One day goddess in the form of a small girl was playing with stones juggling it in air atop the hill. People who came into the surrounding area to collect wood found a divine girl playing with huge stones. They became curious and tried to climb the hill; in fraction of seconds the girl hid tossed the stones and hid beneath it."  It's an enigmatic view that the huge monolith staying in air without any support.  Devotees believe that its power of goddess which is holding it up. It covers an area of around 28 acres and is dedicated to Goddess Durga. 
It has idols of the trinity of Brahma, Vishnu and Mahesh. The Kallil Pisharody family was the original possessor of this temple and thus it got its name.  Currently, it is administrated by the Chenkottukonam Sree Ramadasashramam. The temple also has some of the Jain deities such as Mahavira, Padmavati Devi and Parshvanath. 
Kanjoor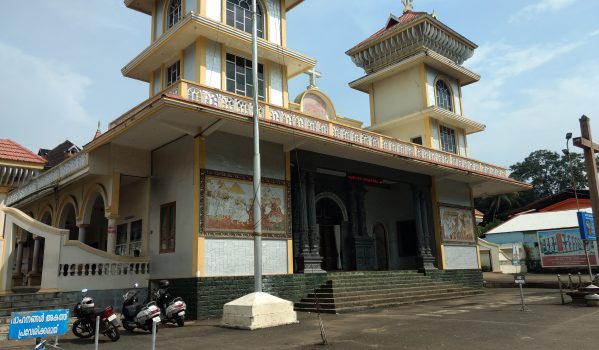 Kanjoor is a small town, in the purlieu of Aluva. It is famous for the Kanjoor Church and the Puthiyedam Temple and is located at a distance 4.6 km from Kalady. Puthiyedam Temple has the idol of the main deity Parthasarathy, in an erect position.  
Kanjoor church is renowned for its architectural marvel, which is a blend of Indian, Persian and Portuguese styles. The church is adorned with various paintings and ancient structures. This church also houses various ancient manuscripts and books. This is worth a visit.
Know more: Kochi: The Queen of Arabian Sea!
For free travel consultation through WhatsApp. Contact us now.
Options: Swift DZire, Innova, Tempo Traveller (12 to 19 Seater), Coaches.